Application
ESP installed in the power unit of a steel plant situated in Taiwan.
Problem
The current transformer rectifier set was old being in operation for many years. The main problems are listed below:
Occurrence of signal interference problems leading to the disorder of the conventional controller operations and also high opacity rate.
Frequent occurrence of keypad/display malfunction hindered the access of operation for parameters adjustment.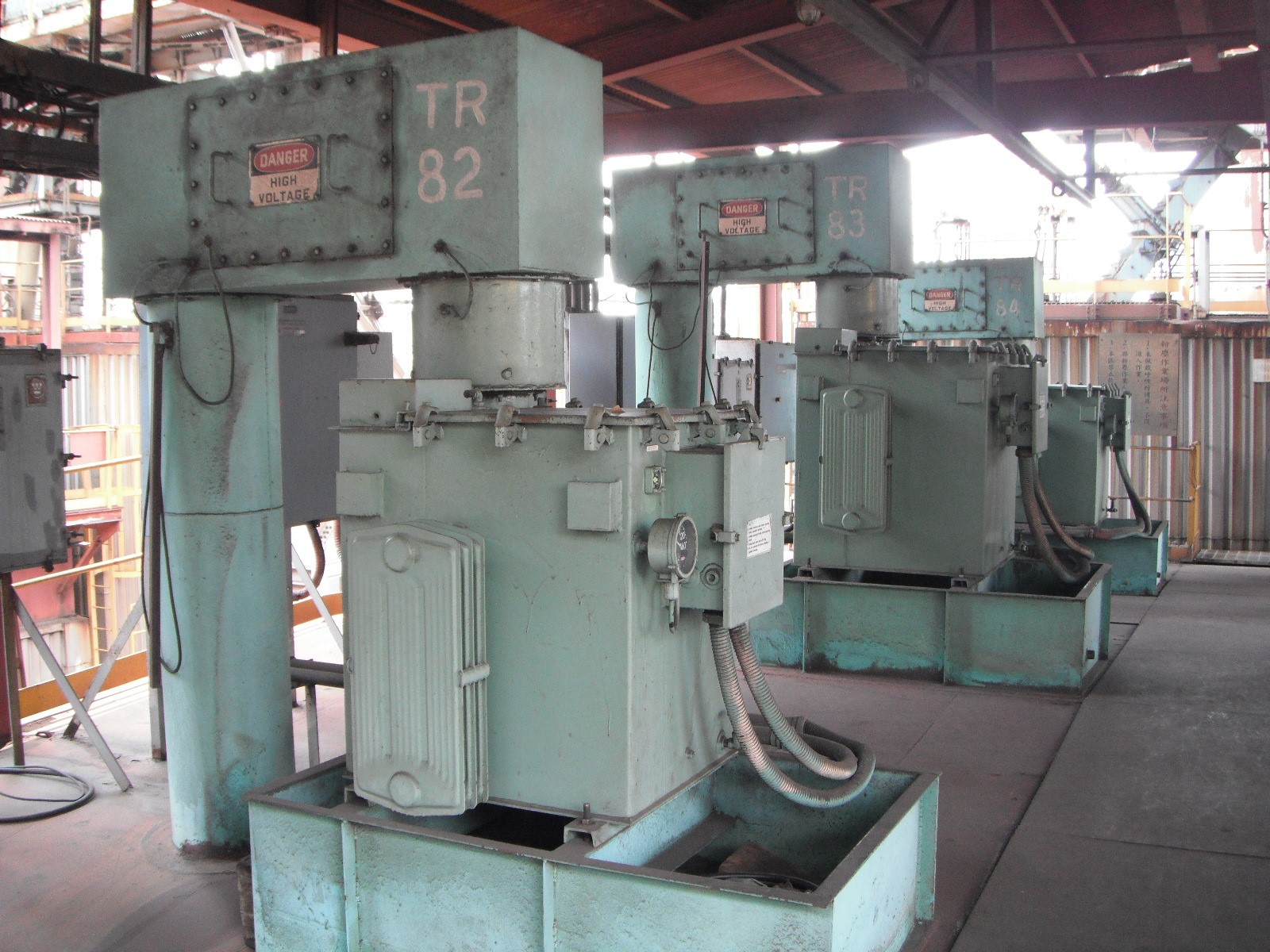 Solution
Tai & Chyun engineers went on site and collected the related information, for example type of coal burnt, emission rate, current consumed against the operating data (kV/mA/Spark) etc., and came up with the proposal of upgrading existing conventional T/R sets to High Frequency T/R set that will guarantee to improve the emitting characteristics and power supply efficiency as well. With this proposal, full planning and management of material, supervision, test and commissioning were smoothly performed and achieved the outstanding results.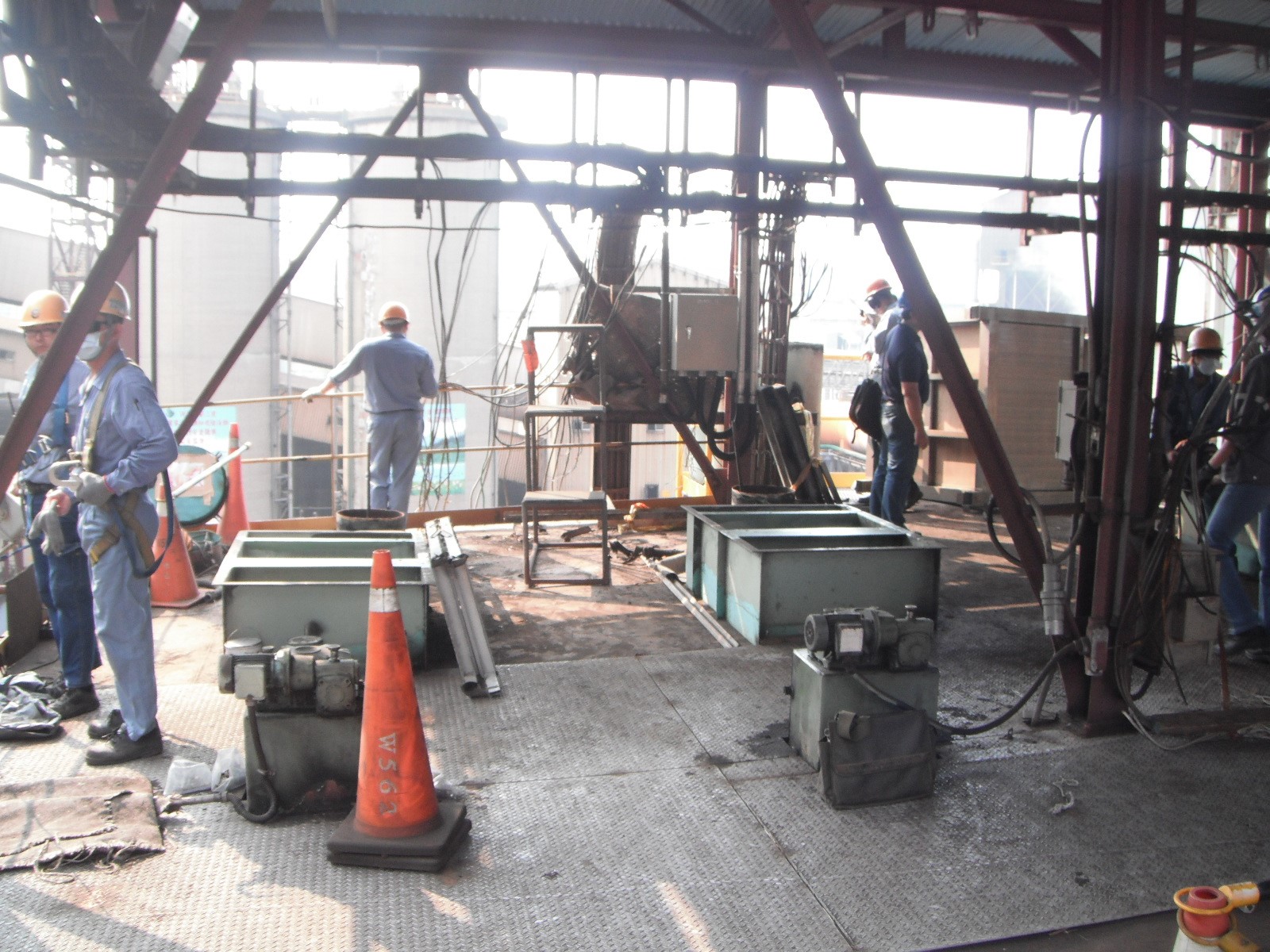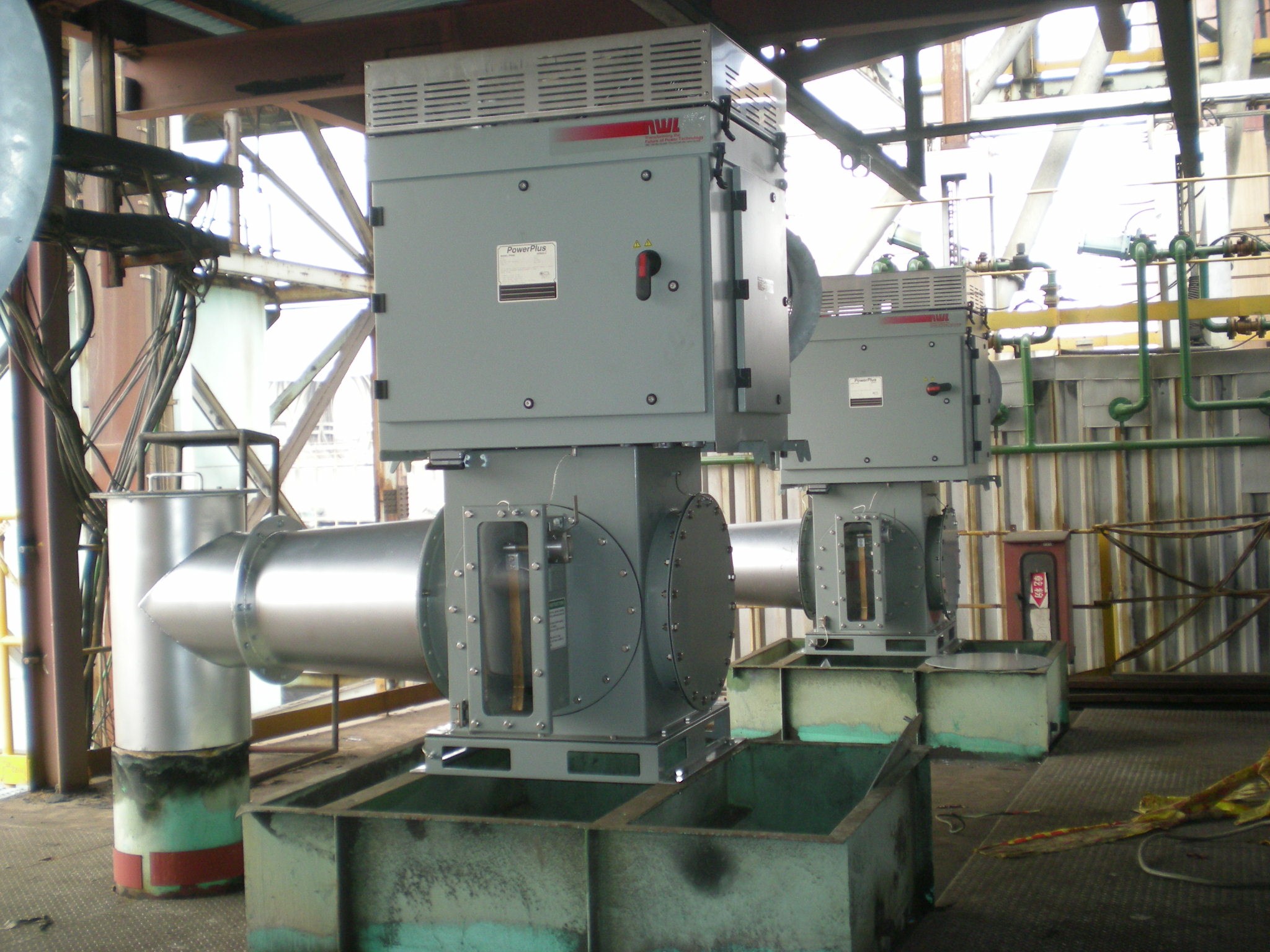 Benefits
After electrical field upgrade, the operating values were recorded as follows.
The ESP was functioning efficiently with high collection efficiency and low emission rate. The contract requirement for the emission rate was less than 10 mg/Nm3, but it is seen that the actual emission rate recorded were 2.7 mg/Nm3 and 1.3 mg/Nm3 for coal combustion and coal+10KN BFG combustion respectively. Also, around 47% of power was saved per year.
Type of Fuel
Coal only
Coal + 10 KN BFG
Operating Values
Before
37.1 kV / 298.3 mA
35.2 kV / 299 mA
After
35.6 kV / 298.4 mA
36.7 kV / 298.5 mA
Boiler Loading (Ton / Hr)
Before
195.2
197.2
After
188.1
191.8
Emission (at the Outlet)
Before
5 mg/Nm3
N/A
After
2.7 mg/Nm3
1.3 mg/Nm3
Collection Efficiency
99.95 %
99.98 %
Power Saved (per year)
47.03 %
46.52 %